Here are some tips to enhance the quality of your prints from PrintablesFree.com.
Internet Explorer
Step 1: In the main menu, go to: File -> Page Setup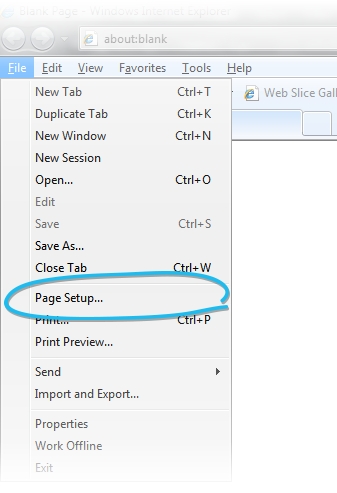 Step 2: Select empty from both dropdowns "Header" and "Footer" fields
Firefox
Step 1: Select "Page Setup" from main menu ( File -> Page Setup )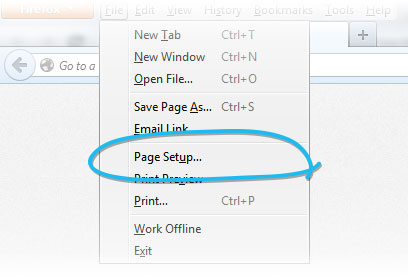 Step 2: In "Headers & Footers" section, set all dropdowns to --blank--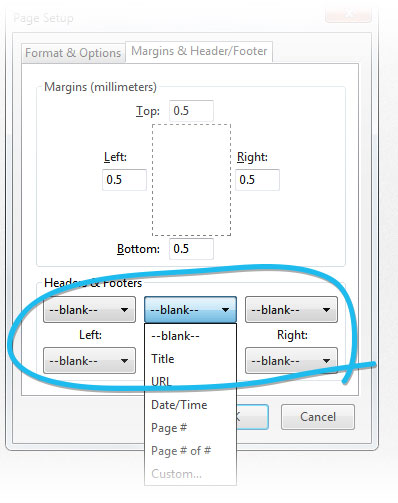 In "Format and Options" tab you can change other setting if needed: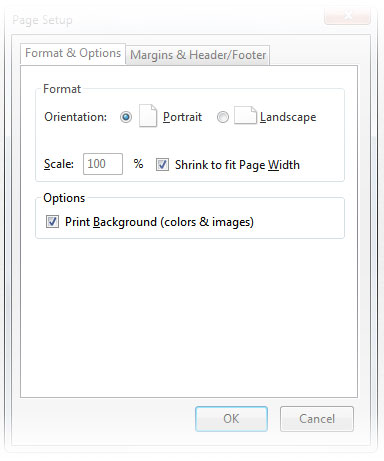 Chrome
Step 1: Click on menu button and select "Print" or just press CTRL+P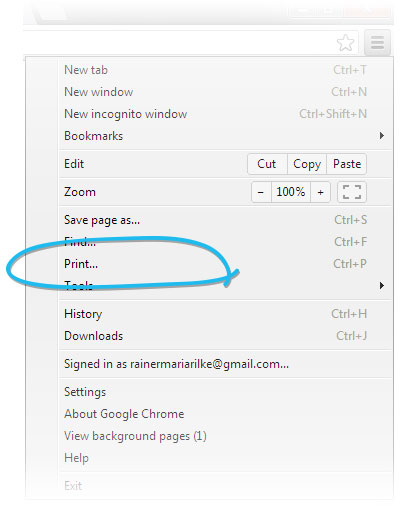 Step 2: Ensure "Headers & footers" checkbox in "Option" section is not checked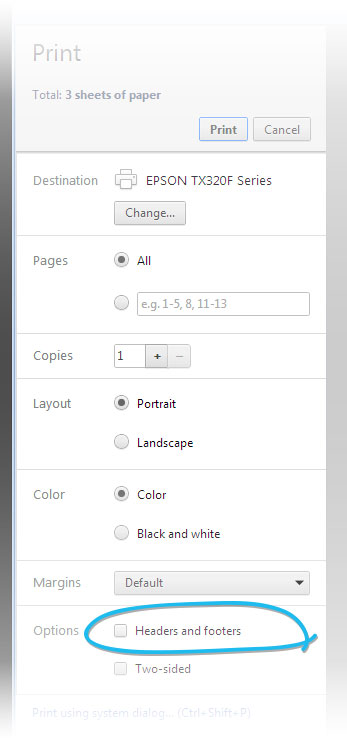 Ink & Paper Settings
In order to get a max quality print you can tweak some printing settings specific to your printer like: quality, speed, orientation, etc.
If you have any further question, please contact us!